Heart of the City Executive Committee
The Heart of the City Executive Committee consists of up to 11 voting members who either work or own a business located within our boundaries, along with a representative from the Waitemata Local Board. The role of the Executive Committee is to govern the strategic direction of Heart of the City as outlined in our Constitution. The Executive Committee is elected at our Annual General Meeting (AGM).
Executive Committee
Heart of the City Executive Committee
Martin Snedden, CNZM
Independent Chair
Martin is one of New Zealand's most respected sporting administrators, with significant experience in the successful leadership of a number of high profile sporting and business entities. Between 2001 and 2007, Martin was the CEO of New Zealand Cricket and led the successful joint New Zealand Cricket/Cricket Australia bid for the rights to host Cricket World Cup 2015. He then took up the position of CEO of Rugby New Zealand 2011 Ltd between 2007 and 2011, the company responsible for staging the extremely successful Rugby World Cup 2011. He is currently a director of the International Cricket Council and New Zealand Cricket. Martin's most recent CEO role was with the Tourism Industry Association. In 2012, Martin was made a Companion of the New Zealand Order of Merit (CNZM) in recognition of his services to sporting administration.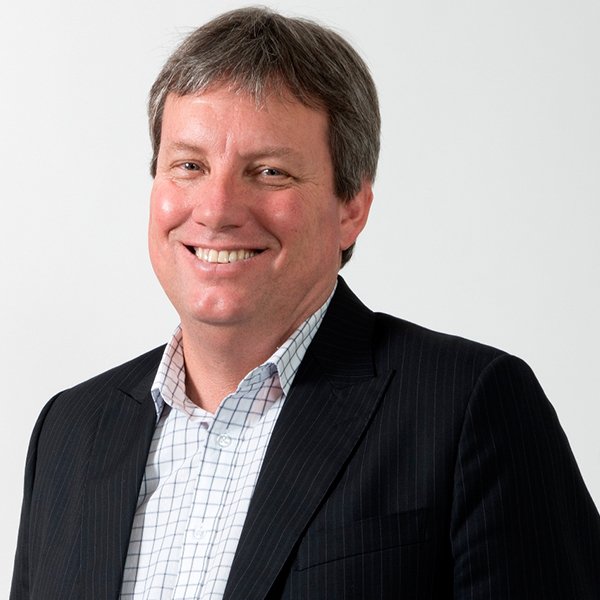 Matthew Cockram
Matthew is a Principal and Chief Executive Officer of Cooper and Company NZ. In this role, which he has held since 2005, he has day to day responsibility for Britomart and The Landing in the areas of leadership, legal design, structuring, compliance, strategy and reporting. Matthew is a graduate of the Law School of the University of Canterbury. He practised as a lawyer at Bell Gully in Auckland from 1984 to 2005, including 13 years as a partner and four years as Chairman of Partners. Matthew's legal expertise is in commercial property, construction and large scale infrastructure projects. During his time at Bell Gully he was involved in a number of major private and public projects in the Auckland region. In his time to date with Britomart the area has been developed into a successful mixed-use precinct, comprising commercial office, retail, food and beverage with its most recent new development being the highly awarded, The Hotel Britomart. Matthew is a board member of the New Zealand Initiative and is a director and chair of Waterfront Theatre Limited.
Jason Copus

Jason is the Chief Financial Officer of Smith & Caughey's the CBD's largest department store and one of its oldest retailers and property owners. He is passionate about Auckland and its potential. He is proud of how the city has developed over the past 10 years and wants to ensure that it continues to develop and be the most desirable destination in which to work and play. Jason has served on the Executive Committee since 2007 and has been during which time he has been both Treasurer and Deputy Chair.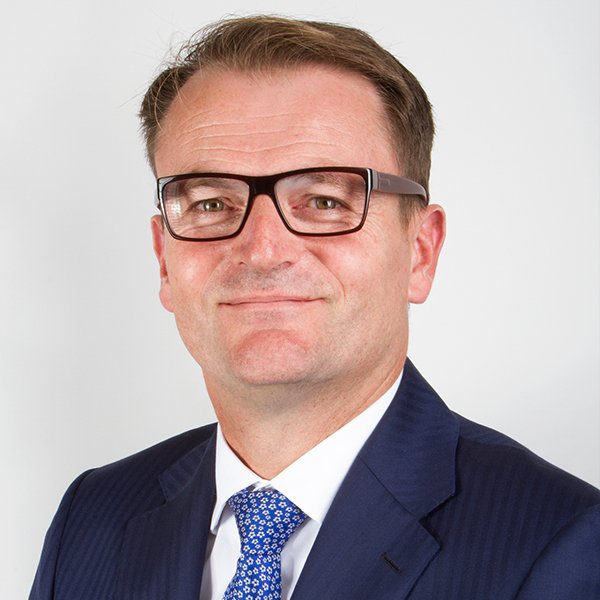 Marc England
Chief Executive – MBA, MENG
Marc joined Genesis in May 2016. He is responsible for the leadership, strategic direction and management of all its business interests. Prior to joining Genesis, Marc was Executive General Manager New Energy at AGL Energy in Australia and also previously held the role of Group Head of Strategy there. Marc has 12 years' experience in the sector across three markets having also worked at British Gas, a subsidiary of Centrica Plc, in the UK from 2007.Earlier in his career, Marc held a number of Corporate Finance roles at Ford Motor Company and prior to that was Petroleum Engineer for Halliburton Energy Services in the Middle East and United States. Marc has a Master of Engineering in Mechanical Engineering and European Studies and an MBA.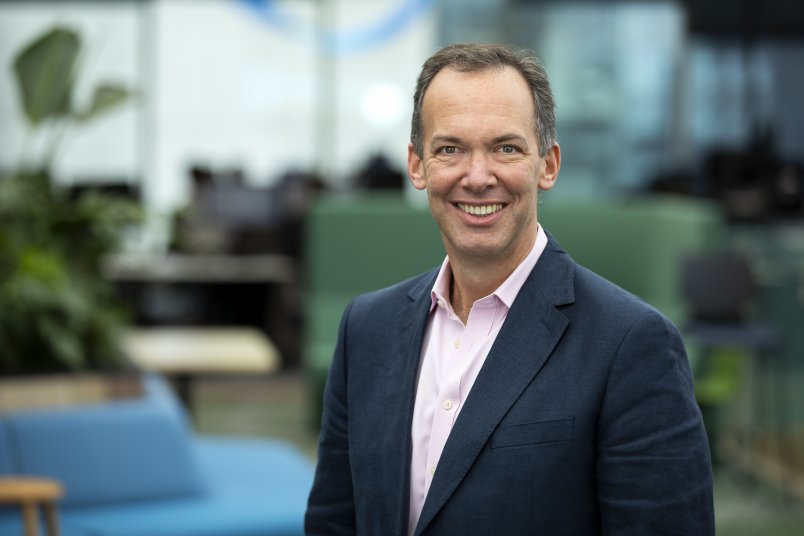 Celia Hay

Celia is the founder of the New Zealand School of Food & Wine, which has been based in the city centre's Viaduct Harbour area since 2012. Celia is a qualified chef and wine expert and holds an MBA from Canterbury University.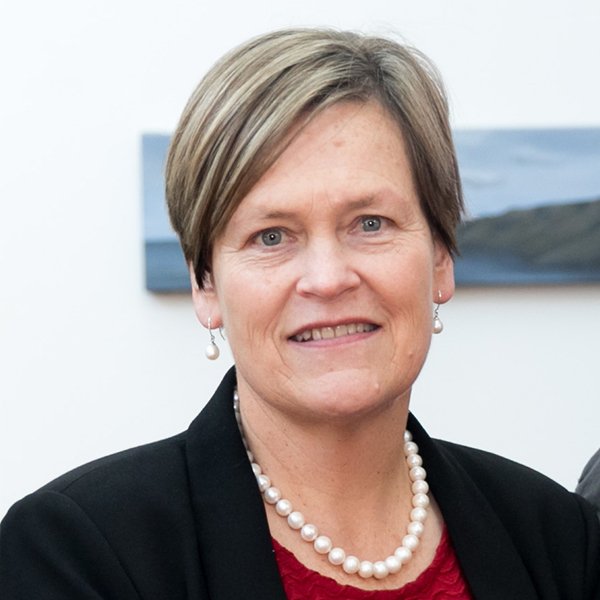 Greg Moyle
Greg has operated as a specialist retirement planner in the City Centre for the last 30 years. In 2007 he was elected as an Auckland City Councillor and chaired the Arts, Culture and Recreation Committee which championed the development of Aotea Square, St Patricks Square, Q Theatre, Viaduct Events Centre and the shared spaces in Elliott Street, Darby Street and Fort Street. From 2010 Greg was a member of the Waitemata Local Board. He wishes to see the City Centre realise its full potential as a place to work, live, shop and play.


Richard Northey
Richard Northey is the Chair of the Waitematā Local Board and is the Waitematā Local Board's representative on the Heart of the City Executive Committee. Richard has had a great deal of experience in local and central government. He is also a city centre resident.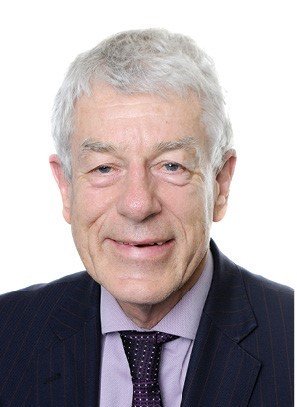 Nick Shepherd
Nick is an asset manager at Masfen group, a family-owned investment company that is passionate about New Zealand. The Masfen group invests across several asset classes, including commercial property in Auckland's City Centre. Nick's experience includes both private and public investments.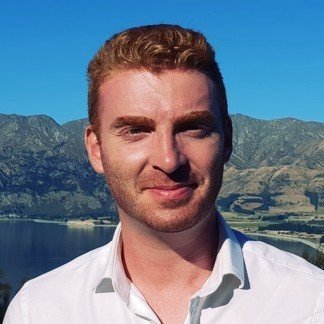 Paddy Stafford-Bush
With a background in Local Government, heritage and conservation, as well as sporting and cultural promotion, Paddy brings to the Heart of the City a passion for collective achievement. She would like downtown Auckland to build on its brand as a mecca for business, entertainment and a "must go" place to work and play that is both exciting and magnetic.