3 luxury hotels open this spring: what are they bringing to the city centre?
All opening in a 6 week period from mid-September to early November, all within a block of the Waitematā Harbour, and all welcoming locals and domestic tourists - we talk to Park Hyatt Auckland, The Hotel Britomart and QT Auckland about what they're bringing to the city centre, and what they're most looking forward to once they open.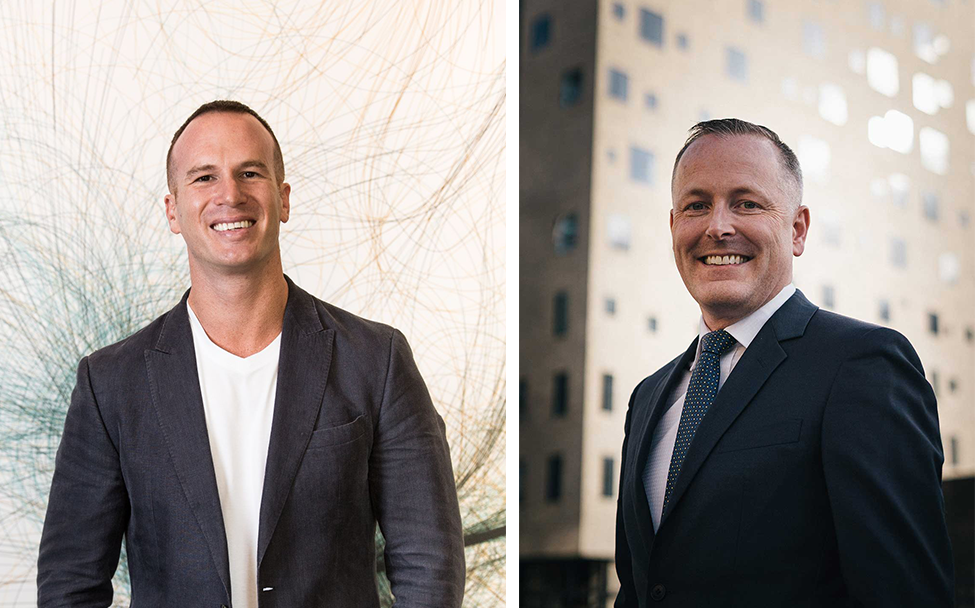 While this trio of new world class hotels joining our local hospitality industry have things in common, their offerings are distinct. From design and room fitouts to dining and nightlife and the neighbourhoods they'll be joining – each has its own flavour that will appeal to a different audience.
The Hotel Britomart, set to become New Zealand's first 5 Green Star Hotel, juxtaposes peaceful retreat within and in-the-middle-of-things buzz beyond their doors. Clinton Farley, General Manager of The Hotel Britomart, told us about the new eateries just outside.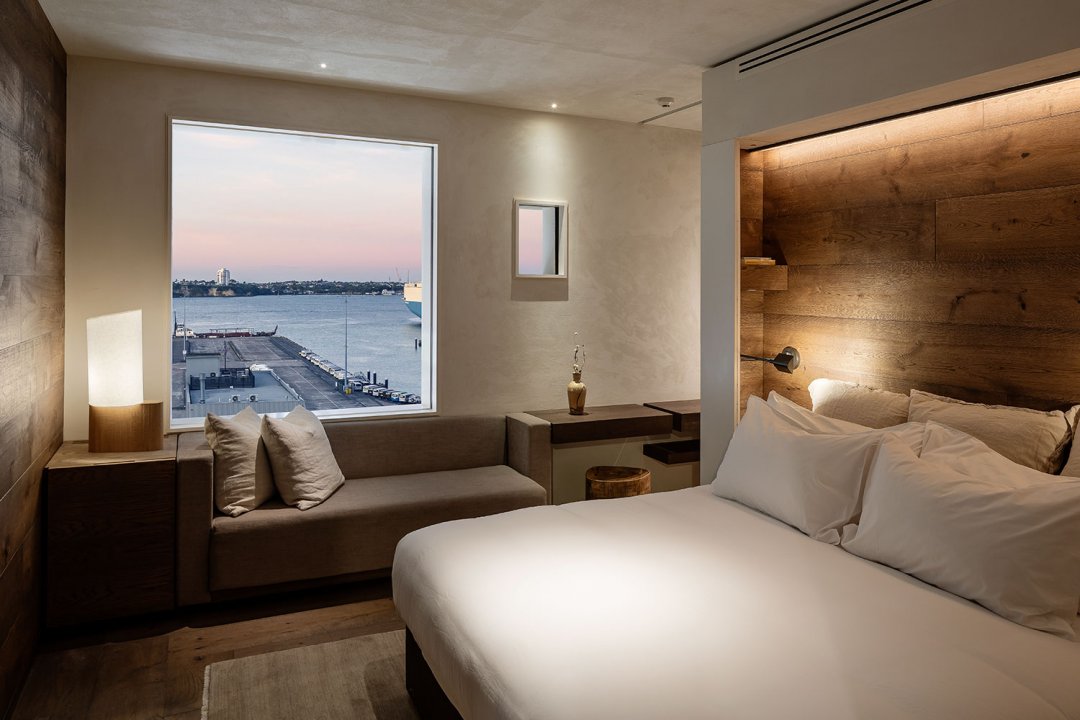 "The team from Orphans Kitchen are opening a new restaurant in the heritage Masonic Building beside the hotel, Café Hanoi is moving to a beautiful new space across the laneway from the hotel entrance, and Michael Meredith is opening a new restaurant just down Galway Street (the street is reopening as a plant-lined shared space)."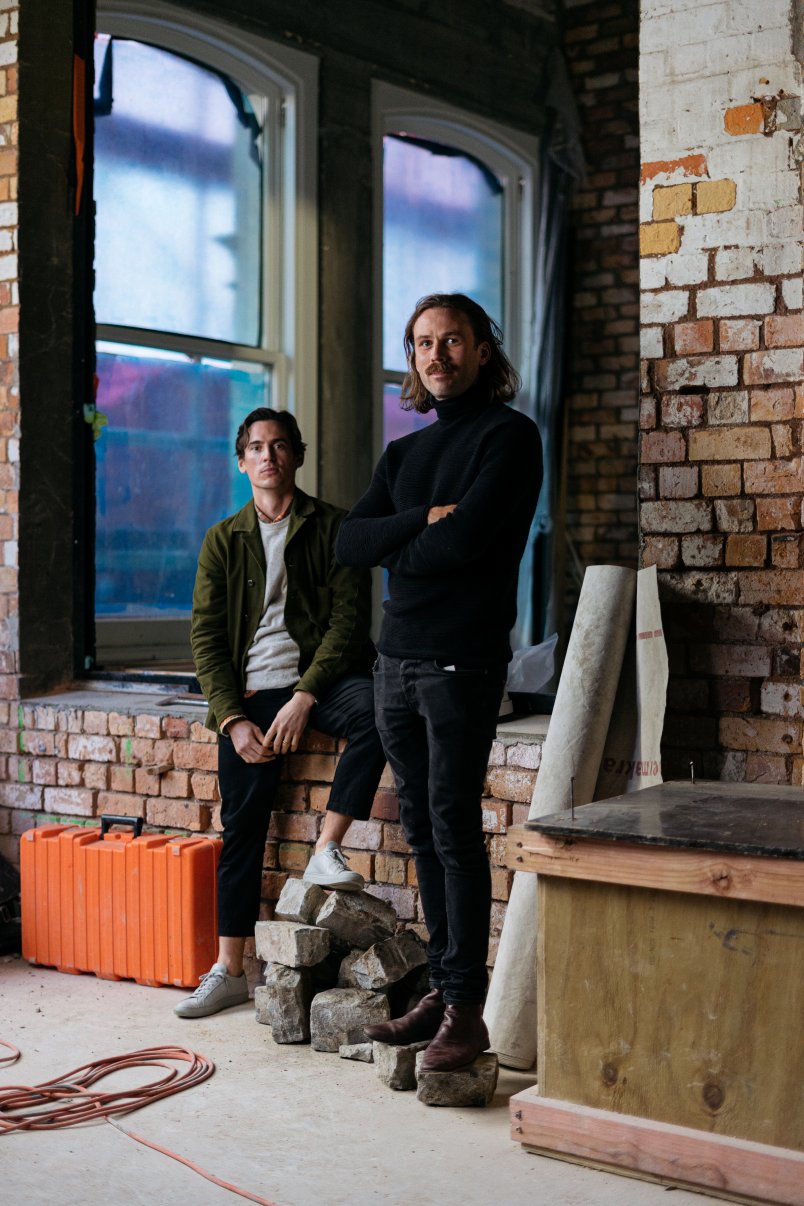 QT Auckland's General Manager Doron Whaite teases the "waterfront playground" they'll be bringing to the popular Viaduct Harbour precinct, with luxury, quirk and unpredictable twists across art and design.
"The hotel's oyster-inspired design by Nic Graham is stunning and the rooftop bar and signature restaurant by Sean Connolly will be outstanding."
There will be bold use of colour and the cocooned interior will use interesting materials and suppliers, and local and international artists will feature throughout the hotel.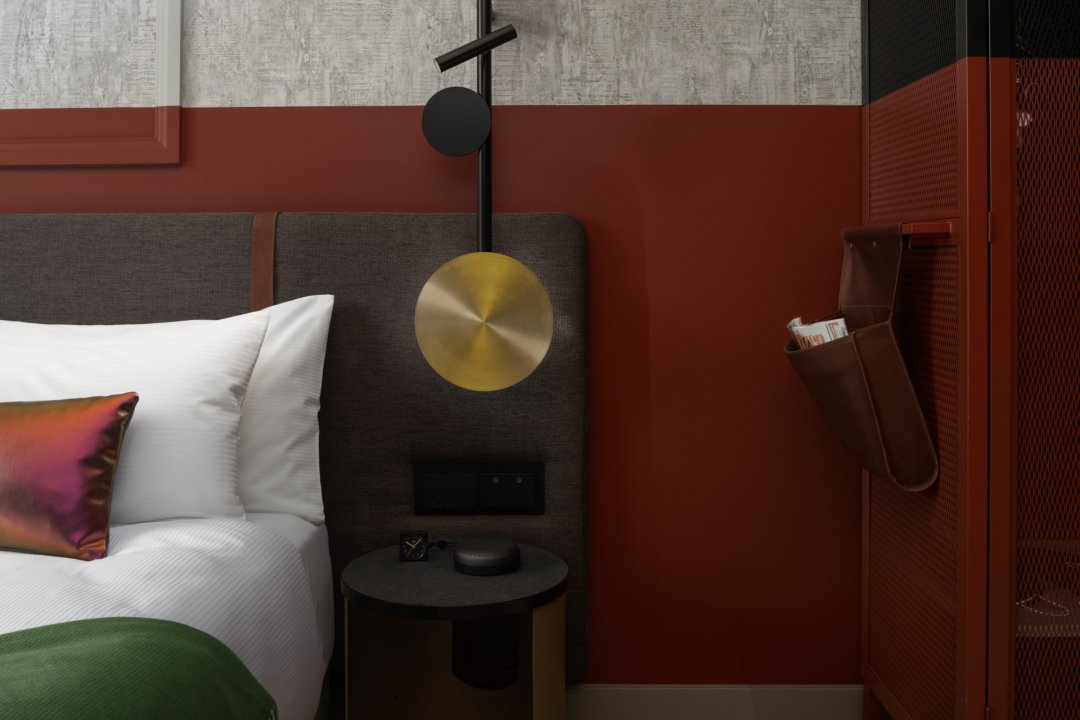 Design is at the forefront at Park Hyatt Auckland too, with international architecture and interior design meeting local and indigenous - designers have worked closely with local Iwi to feature traditional Māori artworks and native Totara Pouwhenua lining the entrances.
The hotel is billed as "introducing a new level of luxury", and with rooms almost double the size of the average Auckland luxury hotel and a Presidential Suite covering 370sqm including a 125sqm balcony, it's certainly expansive. The wellbeing facilities described by Park Hyatt Auckland Marketing & Communications Manager Vidhya Raithatha also fulfil that promise of luxury.
"After a busy day of exploring, guests can relax and unwind at the spa, the hydrotherapy area which includes vitality pools, aromatherapy steam room and a Himalayan salt sauna or at the 25m infinity pool with sweeping views of Auckland Harbour."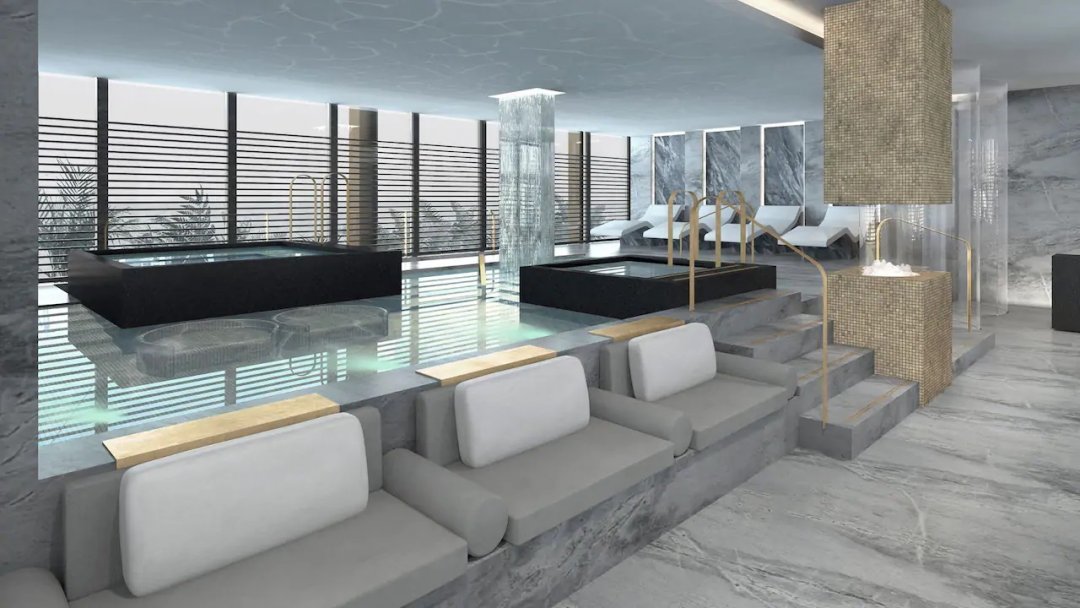 Clinton points out that a hotel stay right in the middle of the city is a great way for guests to explore the surrounding area within walking distance too, including the newly rejuvenated city block where The Hotel Britomart is located.
"For a long time now, it feels like downtown has been dominated by orange road cones and construction projects, but now most of those projects are nearing completion it's the perfect time for people to come and enjoy all that new stuff, as well as the waterfront, the food, the shopping, the beautiful open spaces and the intimate laneways."
While overseas travel, and fashion fixes in Sydney or New York, are out of the question, shopping fans are sure to find satisfaction closer to home. All within a stroll of the new hotels are the international prestige brands in lower Queen Street, Britomart's blend of boutique local and overseas fashion, High Street's menswear mecca and Commercial Bay's curated selection of NZ, European and Australian brands and then some.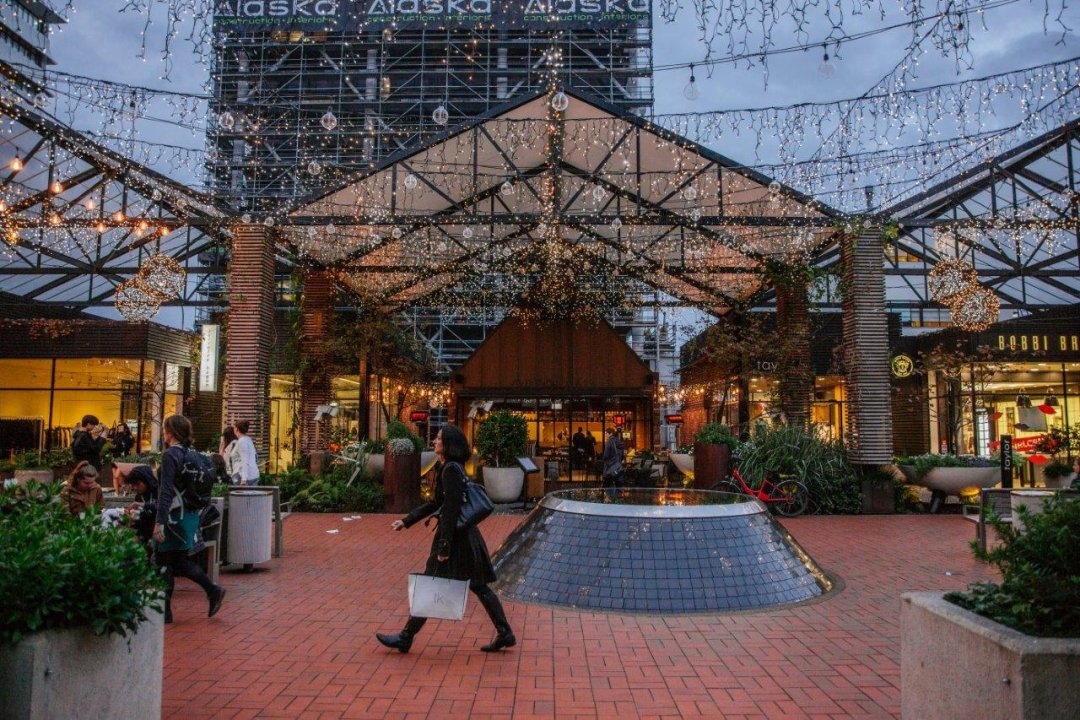 Events are another city experience that dovetails with a hotel stay.
Vidhya points out the Park Hyatt Auckland is located right in the America's cup village; "it is so exciting to see the boats arriving at our doorstep, we can't wait to see Wynyard Quarter buzzing with people in the next few months".
The race festivities will extend right around the waterfront, with Doron looking forward to "soaking in all the excitement and waterfront vibes from QT Auckland's rooftop bar."
Clinton notes that while international visitor numbers for the Cup might be different to what we expected, "it's still an amazing opportunity for Auckland to show off its unique qualities."
This rings true on a wider level too – while the world is a different place right now, there are silver linings. Doron is looking forward to welcoming New Zealanders exploring their own backyard and Aucklanders as they explore their city with renewed enthusiasm. "That's definitely a highlight for us".
Spring opening dates for city centre luxury hotels
Park Hyatt Auckland - 15 September
The Hotel Britomart – 1 October
QT Auckland – 1 November
Don't want to wait for spring for a hotel staycation?
We're encouraging visitation and hotel stays in the city centre over winter with some very attractive hotel packages. There has never been a better time than now to enjoy being a tourist in our own country - so click here to check out city centre hotel offers available now.
What's next on the horizon
A number of hotels are currently under construction in Auckland's city centre, including Travelodge Auckland Wynyard Quarter, also due to open this year, and SkyCity's Horizon Hotel and Sudima Hotel, both planned to open in 2021. Click here for the full list of hotel developments underway.