Neighbours doing business: French83 kitting out SkyCity staff in style
Not only are SkyCity's hotel commissionaires looking a million dollars in their new summer uniforms by FRENCH83, they're a great illustration of one of our favourite things - neighbouring businesses choosing to work with each other.
FRENCH83 and SkyCity have been neighbours since the sustainable menswear brand opened their Federal Street retail showroom and cafe space in 2016.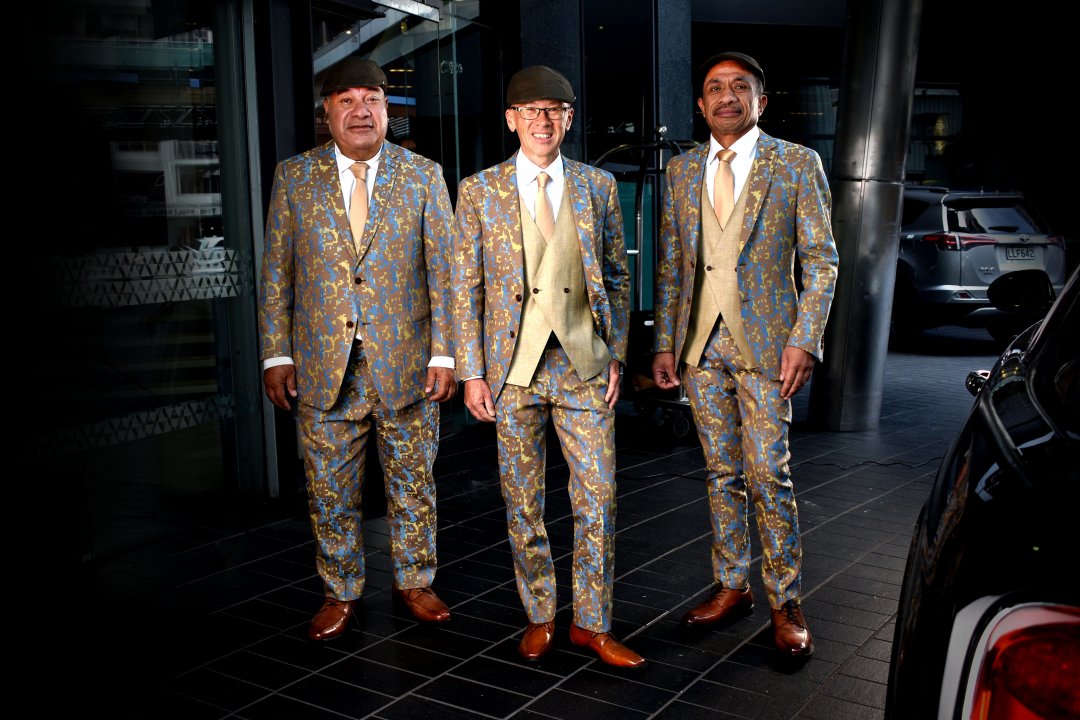 FRENCH83 co-owner and designer Vivian Cheng says the team at SkyCity has been a pleasure to work with.
"We are delighted that everyone has been loving the new uniform (including the Commissionaires)".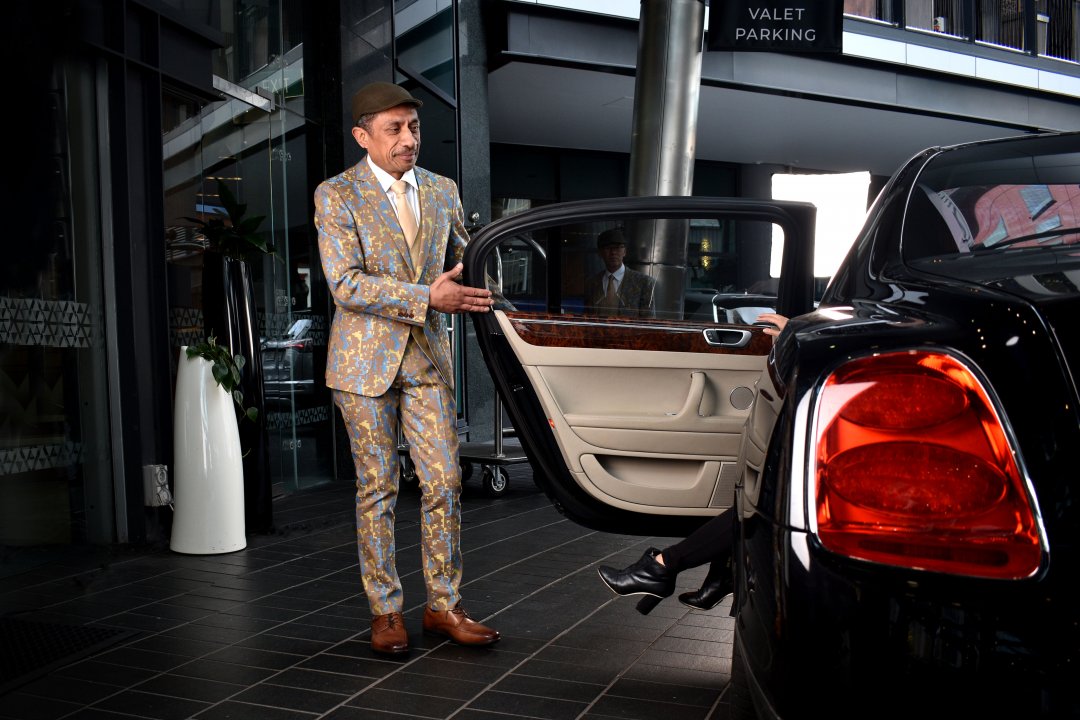 Caroline Ah-Chong Douglas, Director of Sales and Marketing at SkyCity Hotels Group, says the suits are a fantastic point of difference for their Commissionaires team.
"We are so pleased with the new Commissionaires uniform and the ability to partner with Vivian and FRENCH83, who are experts in creating modern and diverse menswear. The new suits are vivid and definitely stand out on the SkyCity Hotel porte-cochère".
The newly retired suits previously worn by the commissionaires will be put to good use through FRENCH83's ReStyle Project, which sees suits creatively upcycled into new fashion items.
Do you have a good example of businesses in the Heart of the City working together or supporting one another that you'd like to share with us? It might be that the cafe downstairs makes the best scones in the world, or perhaps you love doing work with the agency or consultants up the street. Email alisha@hotcity.co.nz and we might feature your story!