Promotional items to help you join in the yachting celebrations
To help celebrate the summer of yachting, we can offer a limited amount of bunting to retail and hospitality businesses to put on display in the new year. This will tie in with the street dressing programme planned to harness and build on the excitement of the event.
For each business we are able to provide, free of charge, a 10m length of string (8mm wide white braid) with 40 flags and 1 meter at each end to tie up – the creative for this is shown below.

Materials will be supplied to businesses mid-January, ahead of the PRADA Cup and 36th America's Cup Match.
Depending on the level of interest, we may also be able to supply:
Window stickers – a sheet of 6 decals, 20cm diameter each
Posters – A1 or A3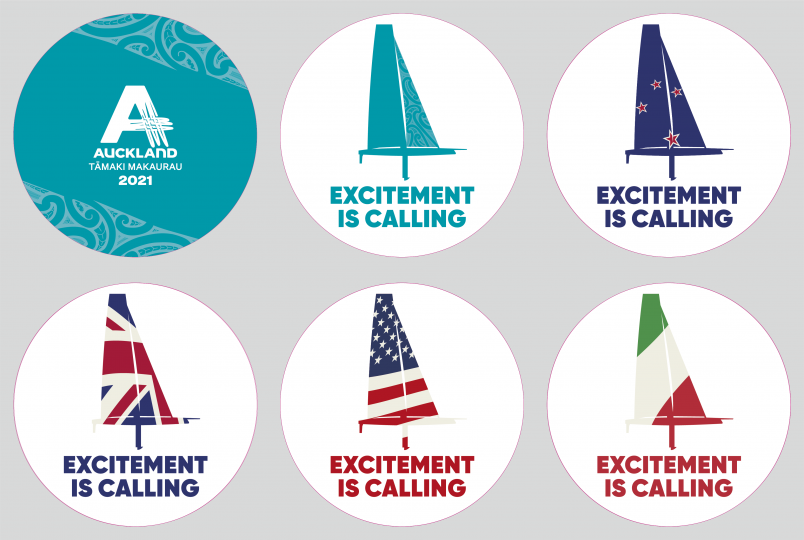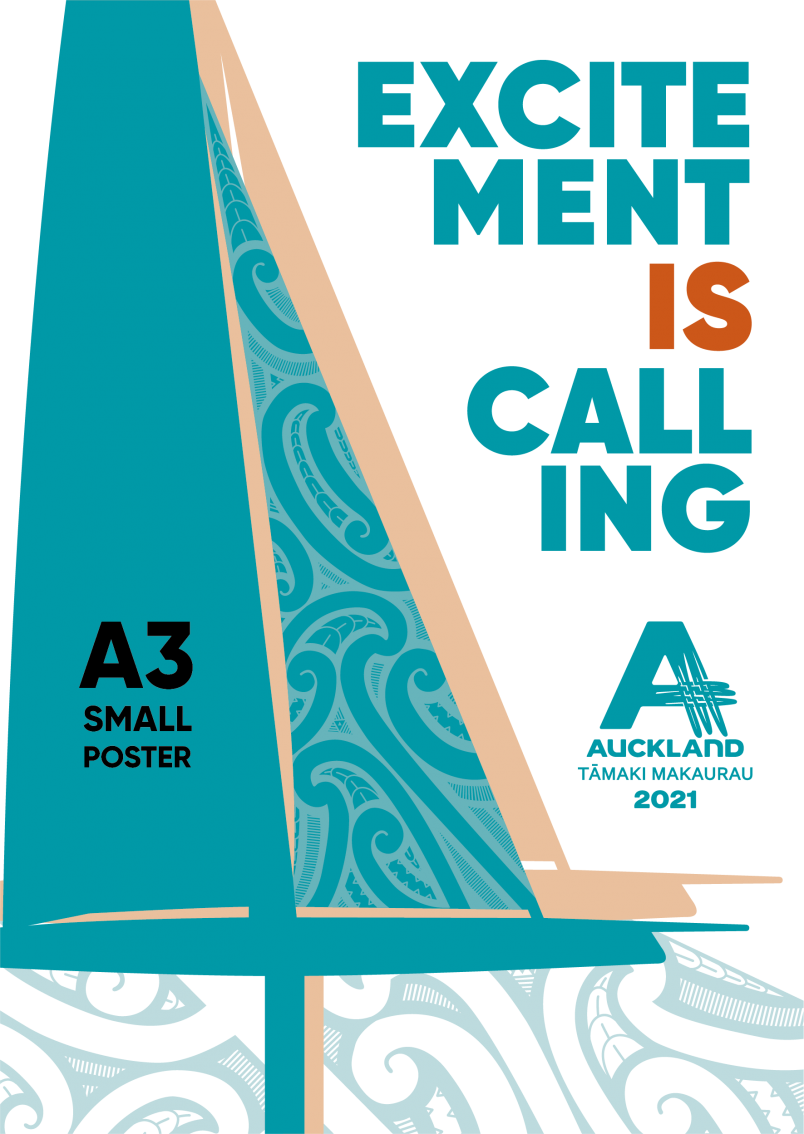 Please click here to confirm by 5pm, Friday 4 December that you would like to order the 10m of bunting (subject to availability) – and if you would also like to take up the option of the window stickers and/or posters, should we go ahead with these.
Businesses are also able to purchase a wider range of items directly from ATEED – including coasters, counter stands and additional bunting – click here to check out these options.