Welcoming new businesses: food, flowers, music and more
With the reopening of the CPO as the main entrance for the Britomart Transport Centre in early April came some new retail offerings in the beautifully renovated heritage space. Artisan breads from OM Goodness, beautiful blooms from the Britomart Florist and caffeine et al from Starbucks are all now convenient parts of a train commute or a dedicated visit.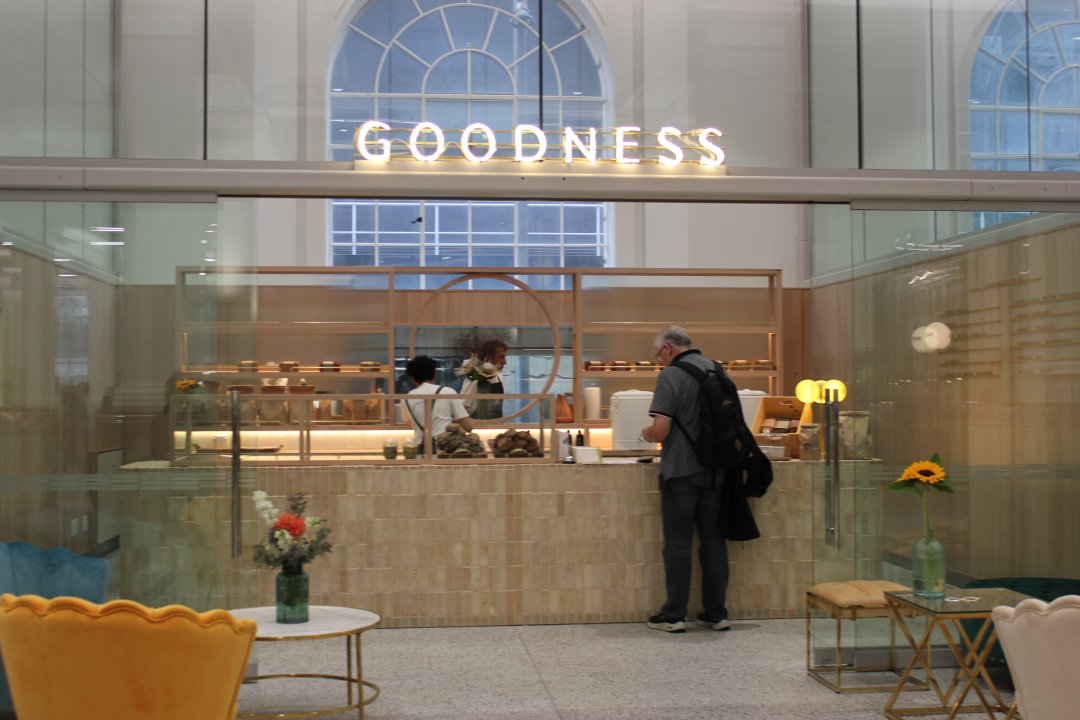 Just around the corner from the CPO, new from the operators of Café Hanoi is Ghost Street – "a reimagining of the heady hole-in-the-wall eateries that run along Beijing's famous food street of the same name".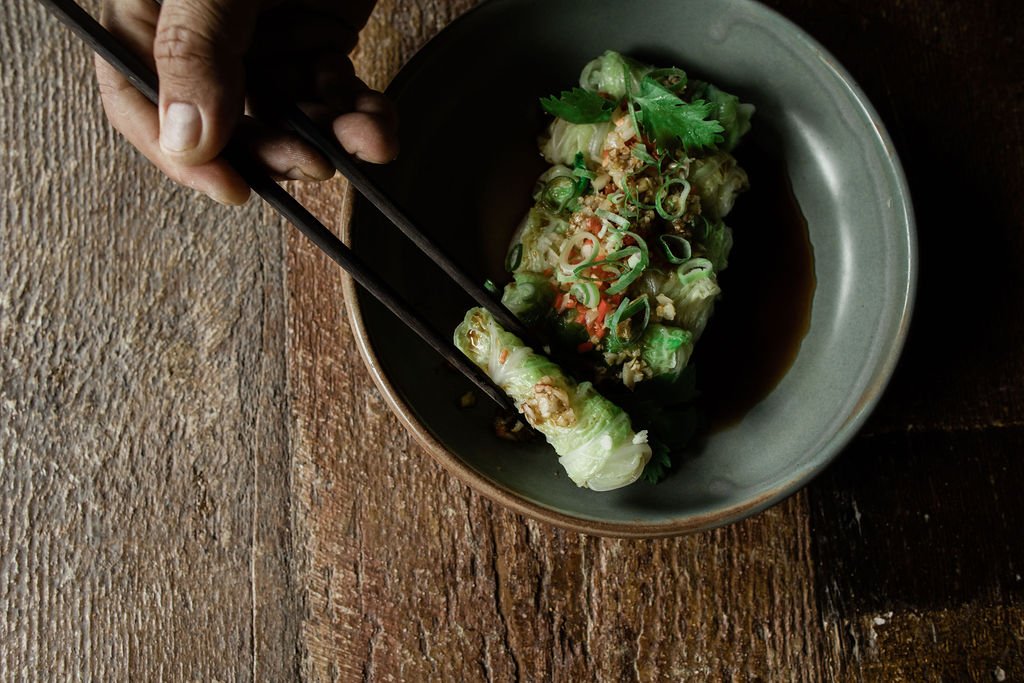 In Queen Street we've seen new openings for fast food aficionados (Korean fried chicken purveyors No.1 Chicken) and fitness buffs (Xplosiv Supplements) alike. News will be coming soon about the new businesses lined up to move into the spaces at corners of Queen and Darby (old Westpac site) and Queen and Wellesley (formerly Smith & Caugheys pop up Christmas store) streets.
The laneways off Queen Street have some fresh additions too, with The Barberhood opening on Durham Street East and The Wokshop opening soon on Vulcan Lane. Music fans will be interested to hear The Guitar Gallery - specialising in used & vintage guitars – will be opening just a minute from the corner of Queen and Customs Street, in an as yet unannounced site.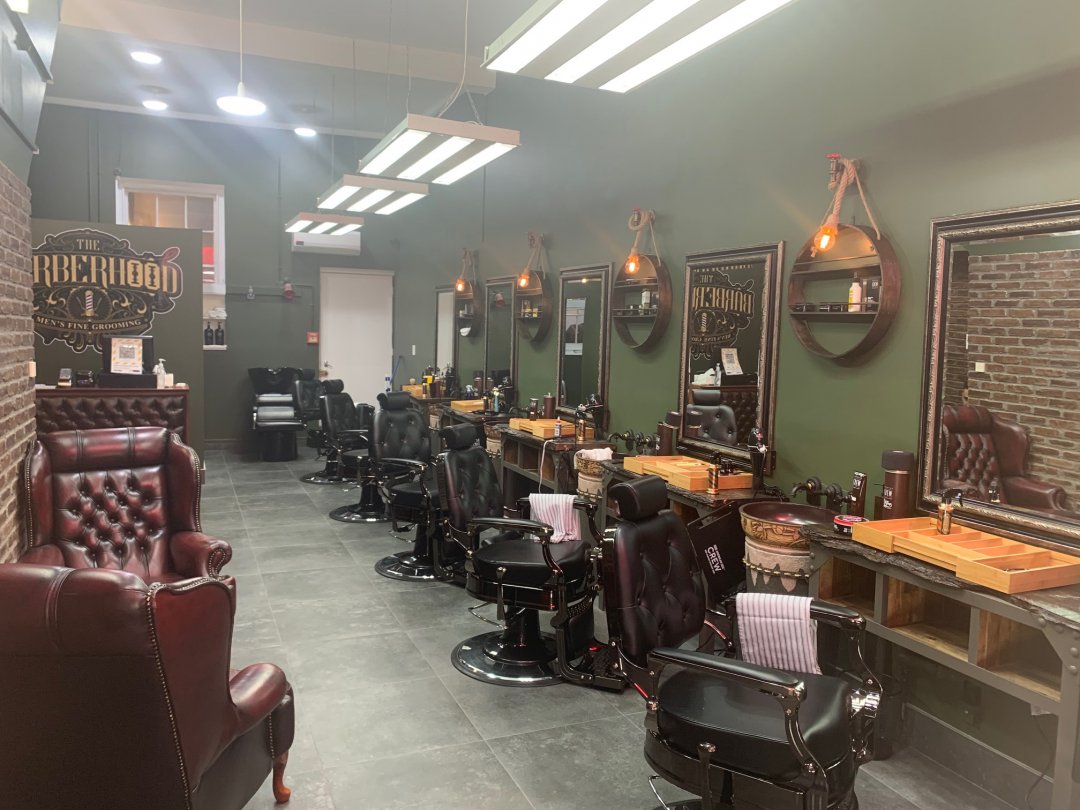 Elliott Stables has long been a favourite for large groups and pre-show outings, and a couple of venues announced will no doubt go down well. Smash Burger and Double Double coffee bar, a new offering from Culprit and Lowbrow operators Kyle Street and Jordan MacDonald, are both coming very soon.
The Chancery area has some new and interesting convenience stores serving up snacks and other necessities to residents and workers in the area – with both Circle K and Lawson opening recently. Lawson has also recently opened beneath Denny's at the corner of Hobson and Victoria Streets.