Welcoming new cafés, fashion stores and more to the city centre
A number of new businesses have opened their doors in the city centre for the first time in the past weeks. From cafés to a French bistro, fashion, food retail and hotels, we're pleased to welcome this diverse selection of businesses to the city centre.
When the opportunity came up over lockdown to take over a High Street cafe site, Rosie Russell and her business partner Hayley Allen decided to take the leap into first time business ownership and have opened Pink neon sign. Having fallen in love with the beautiful cafe space while working for Eighthirty, an earlier tenant, Rosie said she had a new entrepreneurial courage forged from the chaos of the year. "This is like a phoenix from the ashes".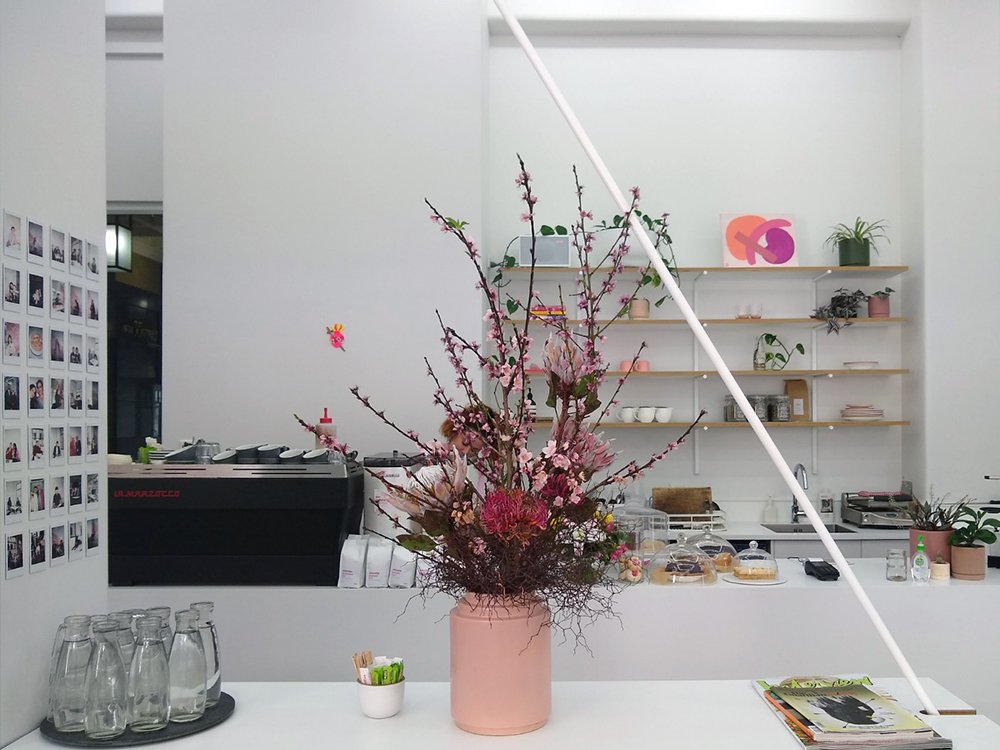 Well-known NZ chef Peter Gordon has announced a new food embassy, cooking school, dining room and retail, launching near the city waterfront next month.
"My partner and I were attracted to Wynyard Quarter's harbourside vibrancy and buzz, and closeness to downtown. We wanted to create a meaningful business that we could also walk to, and an incredible site came up in Westhaven that will be a great base for HOMELAND. Public Transport links are terrific, and they were also key in our decision to move and work here.
As well as businesses opening, we're seeing a number of property owners investing in their properties, with full redevelopments or facelifts underway on several Queen Street buildings. Blvgari's impending arrival at 75 Queen Street is all over the site hoardings and 246 Queen's upgrade has recently been completed, with the elevator thoroughfare between Queen and Lorne Street and The Cosmetic Clinic open now and more tenants to be announced soon.
Recently opened
Opening soon
Travelodge Hotel Auckland Wynyard Quarter - 28 October
HOMELAND, Westhaven - November
Blvgari, Queen Street