Composting oyster shells and recycling contact lenses
Contact lenses being turned into park benches, oyster shells from Viaduct long lunches enriching composted food waste and endlessly refillable salon hair products are just a few great recent examples we've seen lately where city centre businesses are taking the lead in creating a more sustainable future.
Composting food waste – and using it to grow more food – in the Viaduct
Food waste is being put to work in the new Local Living Compost Hub in the Viaduct Harbour – Auckland's first large scale urban compost programme.
The project is an example of community collaboration at its best, with Viaduct Harbour working in partnership with Auckland Council along with New Zealand Box, For the Love of Bees and a number of local eateries.
Samantha Saxton-Beer of Viaduct Harbour says they're taking things slowly and adding tenants to the programme one by one to make sure the system works well and has enough capacity.
"Hello Beasty was the first eatery to be inducted and Headquarters are just starting their training now. Soul Bar & Bistro is supplying their oyster shells - these are being ground up before they're introduced to the compost, they're full of amazing minerals".
The 6 hot compost boxes will process up to 9 cubic metres of waste at one time, and will eliminate food miles, waste miles and compost miles, says Richard Wallis, the founder of NZ Box.
"It decomposes into the raw materials for new life... It's good for the planet and good for the atmosphere. And it's good for the people, it feeds them."
The compost produced in the Viaduct will be used for growing produce by local eateries and urban farms.
Recycling contact lenses at Mortimer Hirst
Contact lens users can now make a more environmentally conscious choice with their used lenses, with 51-year High Street stalwarts Mortimer Hirst partnering with Bausch and Lomb to deliver a contact lens recycling programme.
Mortimer Hirst Partner Alex Bicheno says this is a continuation of their commitment to recycling.
"Recycling is very topical at the moment and with this programme, our patients can recycle any brand of contact lens packaging as well as old contact lenses."
The recycling company, Terracycle, then gives the waste plastic a new life as things like watering cans, park benches and garden beds.
Refillable haircare at Ryder Salon
Ryder Salon in Britomart have recently launched a new organic, Fair Trade haircare range sold in refillable, endlessly recyclable glass or aluminium packaging. After making their first Oway purchase complete with glass bottle, Ryder customers will receive 20% off the purchase price for refills.
With refill initiatives like Loop becoming popular internationally, it's really exciting to see high quality options like this become available locally too.
Ryder's Director, Greg Murrell, says many of their customers are actively making changes to their consumption habits and have been quite engaged with the salon's sustainability initiatives.
He says Ryder has seen wider benefits too. "They create a great feeling of positivity and goodwill."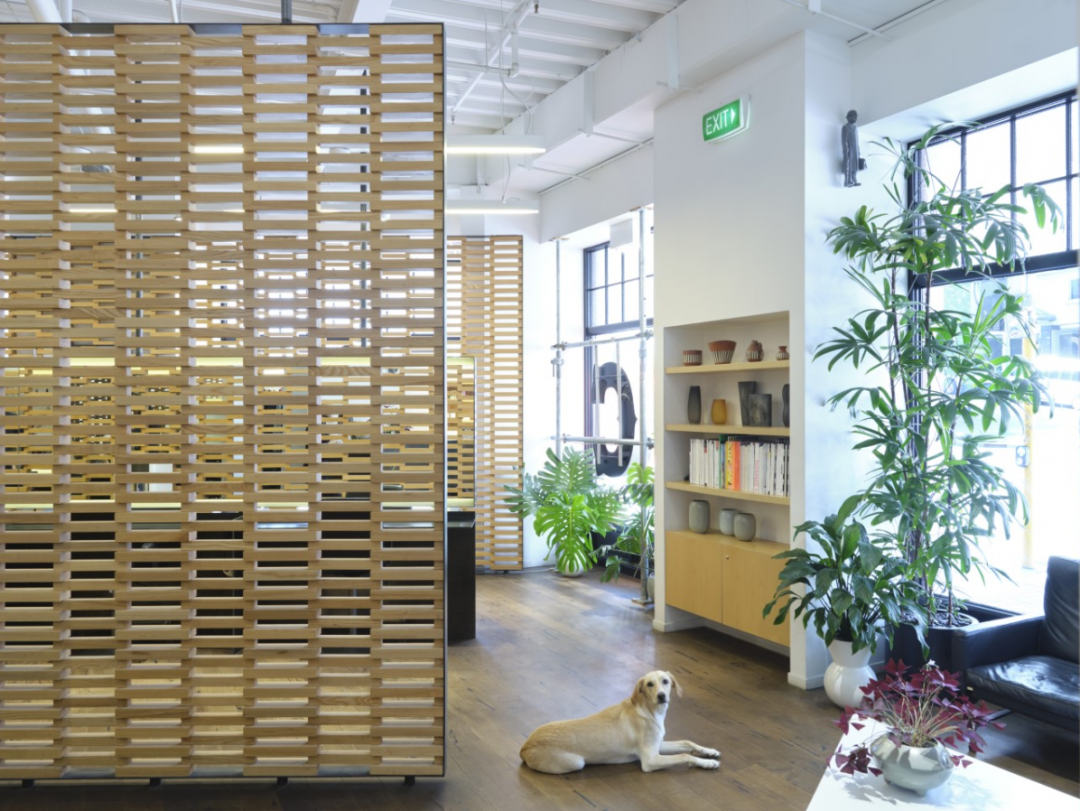 What's the role of small business in making a greener future?
All of these initiatives show the people behind them believe that change is everyone's responsibility.
Greg says Ryder believes sustainability is an ethical and moral imperative for business. "This cannot just be seconded to regulatory authorities like councils or government. It has to be a grassroots thing."
He's seen plenty of examples within throwing distance of the salon - Britomart's Christmas native trees in exchange for a gold coin, The Face Place's membership (alongside Ryder's) of the Sustainable Salons waste recovery and recycling programme, the Again Again coffee cup scheme and Macpac and Kate Sylvester's repair services.
Alex talks about collective impact and the need to keep improving. "Every business and individual must do their part as collectively we can have a huge positive impact on the environment. We acknowledge that we and other businesses can do better, which we are committed to, we now need to leverage our international suppliers to do the same!"
Samantha says Viaduct Harbour has found that partnerships between the private and public sector are the most fast and effective way forward - with their role being that of catalyst and enabler.
"Council, business, and community coming together enables solutions like this to reach more people than any single group could on their own. It's a case of the proverbial 'sum of parts' being much greater."