Welcoming an art gallery, a vegetarian restaurant and more to the city centre
An art gallery, a vegetarian restaurant, a new supermarket, some big retail brands, two hotels and several corporate household names have found new homes in the city centre over the past few months. We'd like to welcome all of them to the heart of Auckland city.
Just opened in the recently revamped 246 Queen Street is Foot Locker/House of Hoops - taking up a whopping 910 square metre site in an area of Queen Street due to see a further boost when the new CRL Aotea Station opens in a few years' time.
Nilesh Patel, Head of Retail and Metro at JLL, says the store is "an excellent addition to the middle of Queen Street and hopefully a catalyst for similar International brands to locate in the area." The photo of opening day queues below shows sneaker heads were certainly pleased to see this store open.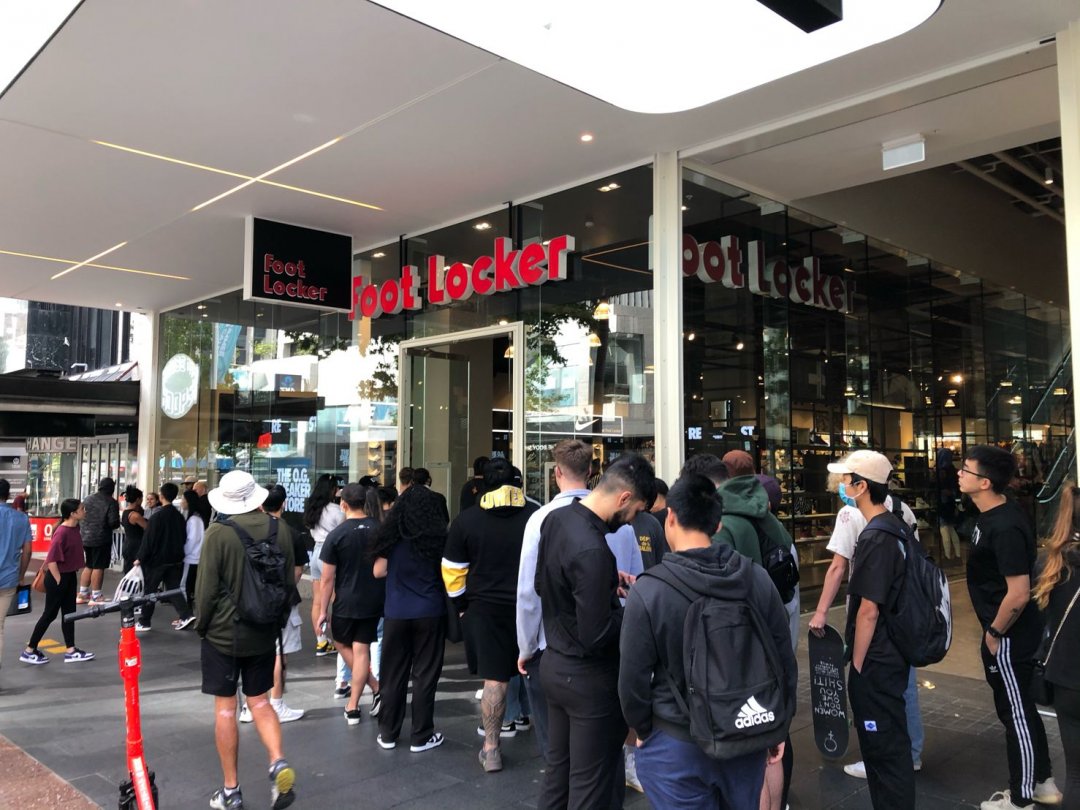 Moving north along Queen Street, Lovisa, Blvgari, MontBlanc and Furla all opened towards the end of 2020.
West of Queen Street we've seen some new hospitality offerings open their doors - the Miss Torta sandwich bar near the Victoria and Federal Street intersection is the second food offering on the block from the same operator, after Mr Taco opened mid-2020 to great acclaim.
As well as being conveniently located near City Works Depot, the under-construction NZICC and between Queen Street and Victoria Park, the Sudima Hotel at the corner of Nelson and Wellesley Streets places great importance on sustainability and accessibility. Sudima's in-house fully vegetarian restaurant East has received plenty of positive coverage from food media since opening.
Continuing its track record of exciting change, Wynyard Quarter has seen perhaps the most recent openings of any city centre precinct, including Kiwibank, Genesis Energy, Southern Cross, Trademe and Regus co-working at the new 6 Green Star building at 155 Fanshawe Street, overlooking Victoria Park to the south and the new Daldy Street linear park to the west.
Take a look at the 155 Fanshawe Street building and surrounds in this video from Colliers' Strategic Advisory Director Chris Farhi.
Kiwibank Fanshawe Street Branch Manager, Karen Fitchett, says she's enjoying all of the activity in the area with the mix of residents, workers in the surrounding office blocks and many curious visitors.
"People are coming and going enjoying the beautiful park-like surrounds with the America's Cup Village and restaurant/bar scene on our doorstep - you cannot help but be proud of this address."
At Wynyard 100 on the corner of Fanshawe and Halsey Streets, a new Travelodge Hotel and a Countdown Metro have opened – Viv was proud to declare the city centre's newest supermarket officially open at the end of January.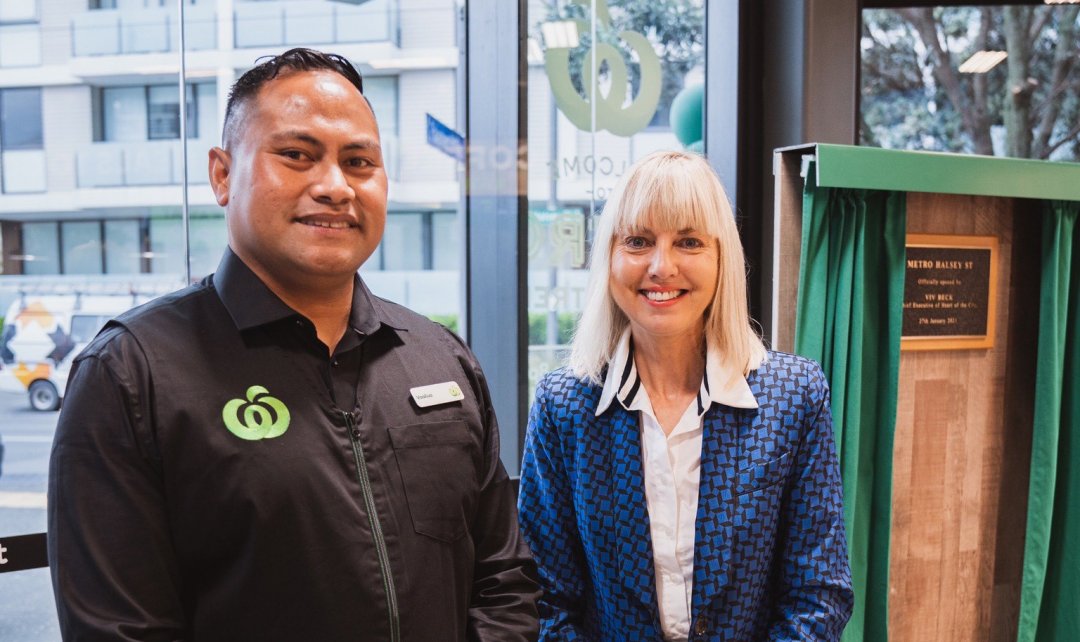 Just around the water's edge, the new QT Auckland has been welcoming guests to enjoy the Viaduct summer – with the Rooftop at QT bar a popular choice for refreshments with a view.
A visually impressive new art gallery dedicated entirely to illuminated works has also just opened in the Viaduct. Head to Lightworx Gallery to view pieces by Max Patté, Tim Christie, HYBYCOZO and Trish Campbell.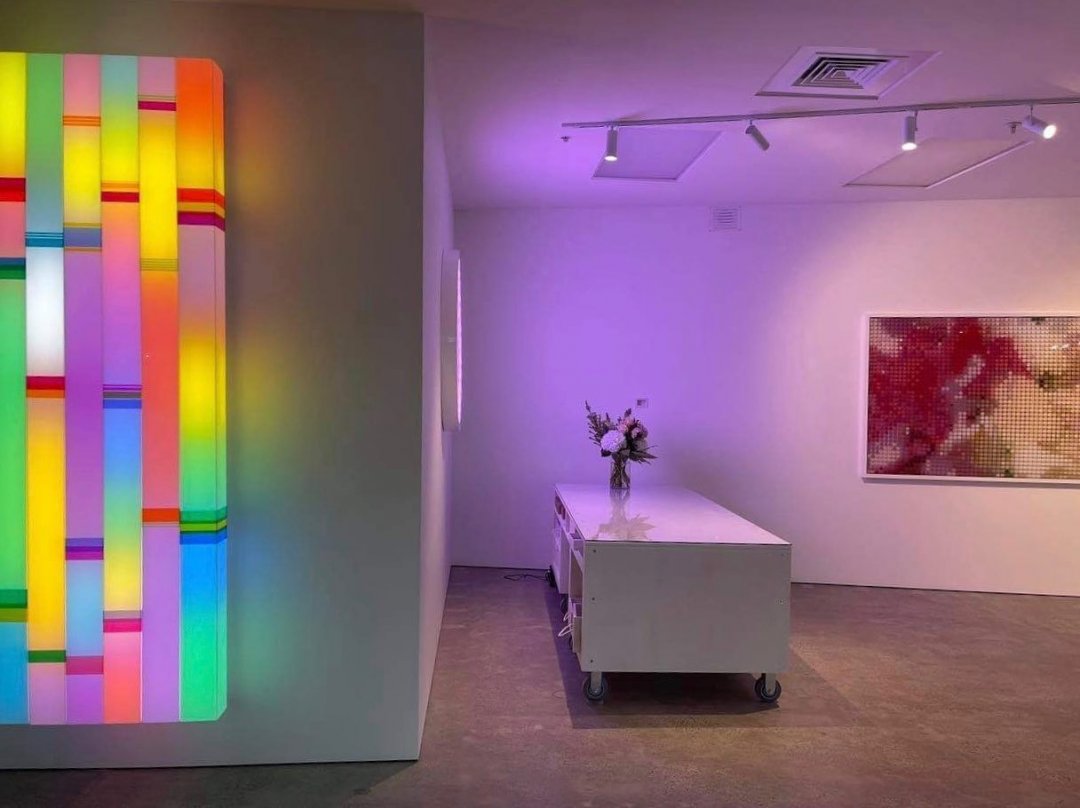 Recently opened
Wynyard Quarter

155 Fanshawe Street
Kiwibank
Genesis Energy
Southern Cross Healthcare
Trademe
Regus
Travelodge Hotel Auckland Wynyard Quarter
Countdown Metro Wynyard Quarter
HOMELAND
La Maree at Sofitel Auckland Viaduct Harbour

Victoria Quarter
Federal and Elliott
Viaduct

QT Auckland
Lightworx Gallery

Queen Street

Foot Locker
Blvgari 
MontBlanc
Lovisa
Furla

Britomart