Updated 18 August 2022

With the borders now open, many of our key customers both domestically and internationally starting to return, there is a focused effort on supporting city centre recovery.
The ongoing public space transformation programme guided by the City Centre Masterplan, as well as significant private sector investment, shows confidence in the long term. This investment will support the attraction of talent, the growth in the number of people living here and visitors to the area. There is also longer-term thinking being undertaken by Auckland Council about the role of the city centre with input from stakeholders – taking into account trends such as the move to hybrid working - and what needs to happen to maintain its vital role.

The immediate focus however is on ensuring we have a vibrant and safe city centre where people want to return to. Outlined below is a number of confirmed initiatives covering marketing, activation, business support and safety. This list will be expanded upon to ensure that there is a comprehensive and effective programme in place over the coming months and into the 2022/2023 summer. There will also be opportunities for input from city centre businesses and we look forward to letting you know about this soon.
Regional initiatives to support businesses:
A $60M business support package that helps Auckland businesses access health and wellbeing support and business community resources. Get support here.
City Centre specific initiatives:

Outdoor Dining Grants Scheme
City Centre hospitality businesses were able to access outdoor dining grants of up to $1500 - made possible with support from Auckland Council and the City Centre Targeted Rate - to put in place new or improved outdoor dining environments. Applications are now closed. A summary is
available here
and business feedback is
available here.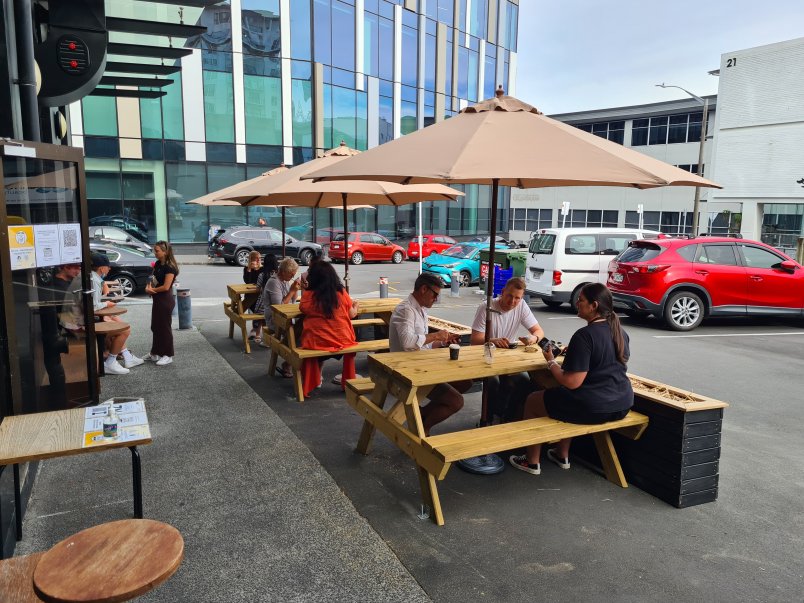 Supporting Empty Tenancies
Appealing and attractive properties are fundamental for a vibrant, successful retail environment. Our empty tenancy programme provides the opportunity for creative installations or alternative use for vacant spaces, bringing life and colour to the city centre street environment. If you're a property owner with a vacant retail tenancy with window frontage please get in touch to discuss your options.
Find out more here.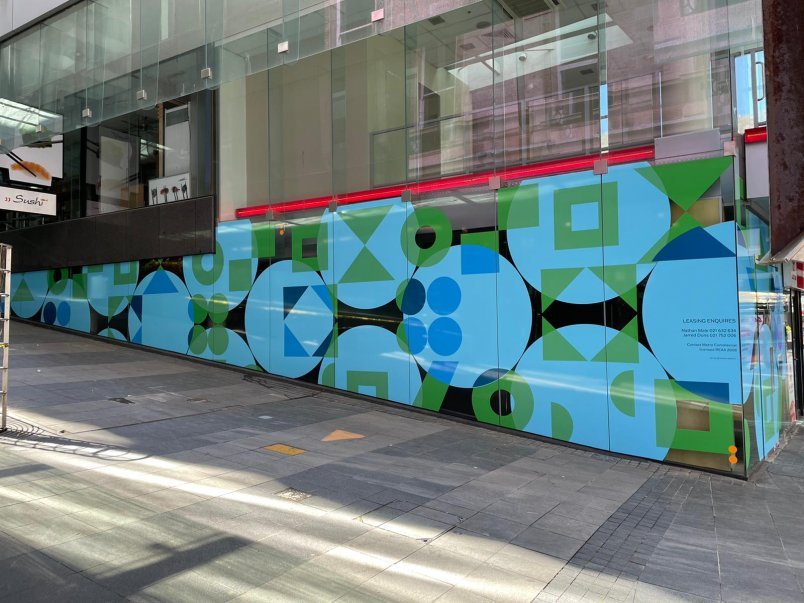 Planning is underway for a comprehensive activation programme in the city centre over the next 12 months. This will involve a range of city centre stakeholders and will include a programme focusing on significant public spaces such as Te Komititanga and Aotea Square. Initial activities planned, in partnership with Auckland Council and others, include:
​Activations to encourage visitation
Laneway Activations - April 2022
Building off successful programmes such as Changing Lanes and the appeal of Whale Tales, additional public artwork were installed throughout the city centre to add vibrancy and offer a new way to explore the area.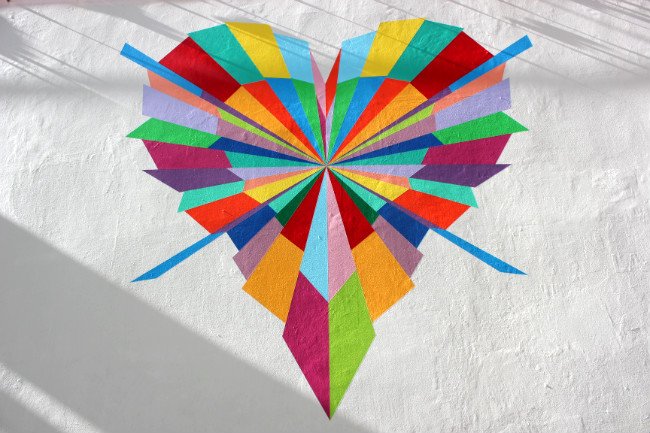 ​
Welcoming workers back to the office with initiatives and activations
The move to Orange saw a big effort from Heart of the City and others to reconnect workers to public spaces, local businesses and each other as they rediscovered the benefits of being back in the office. We handed out hundreds of free coffee and lunch vouchers and Auckland Council is hosting free lunchtime concerts, while corporates such as Precinct Properties are welcoming their teams back in a variety of ways.
Read more here.
City of Colour - 6 - 22 May 2022
As we moved into Autumn, new installations took centre stage in all manner of places (such as light poles, trees, public and commercial places – you name it!) bringing renewed energy and vibrancy to our streets day and night. This initiative was supported by a marketing campaign encouraging Aucklanders to re-engage with their city centre. See the showcase
here.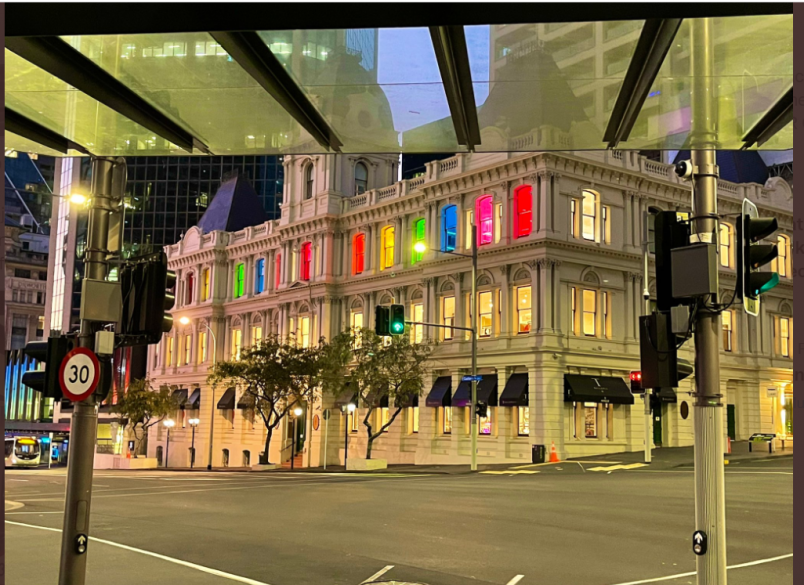 Matariki Ki Te Manawa 21 June - 16 July
A curated programme of activities and events that fitted within the wider Auckland Matariki programme, designed to bring people into the city centre. Te pokapū o te taone/the city centre was illuminated by more than 25 installations and activations for Matariki ki te Manawa. Translating to Matariki at the Heart, it was a fitting metaphor for a city centre in recovery after a tough two years. Read more here.



Keep up to date with our 2022 Events in Auckland's City Centre calendar.
Promotion and Destination Marketing
This encourages visitation by highlighting the many reasons to visit the city centre. Our regular digital and marketing activity to promote the city centre will be supplemented by specific campaigns that are happening under all levels of the current COVID-19 Protection Framework. These include:
March 2022 The City Centre is Happening campaign
This digital campaign highlighted the ways that the city centre can be experienced during Red -from outdoor dining to open-air shopping, and art trails to family-friendly events.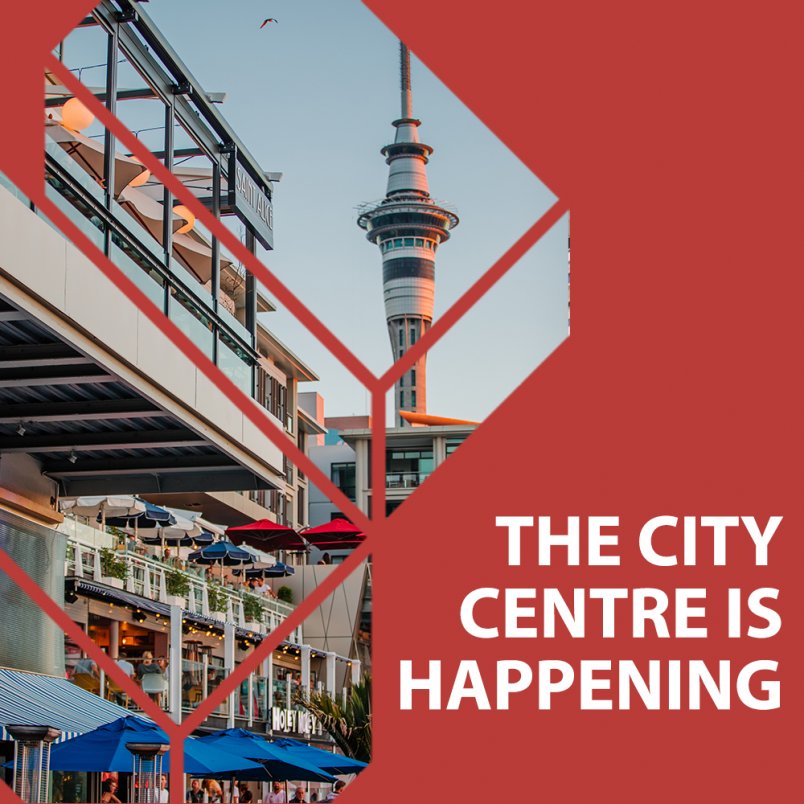 1 - 31 May 2022 Cheap and Cheerful campaign
A campaign to highlight the diverse array of affordable eating options in the city centre, with two price points of $15 and $30. The campaign has now ended.
1 - 31 August 2022 Restaurant Month campaign
Restaurant Month is now on to entice Aucklanders to dine-in in the city centre. Restaurants with table service are participating by offering special menus across three different price points - $25, $40 or $55+ per person. There are also midweek bar offers and events. See the full lineup
here.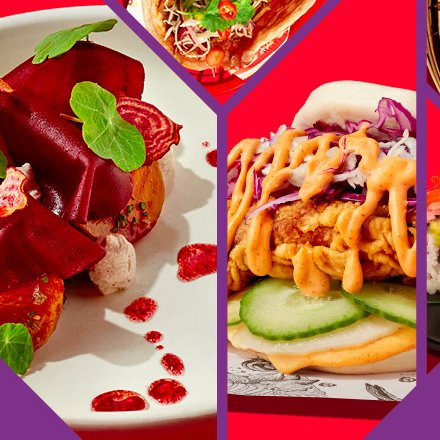 .
Safety
We are building on existing safety programmes such as CityWatch and StoreWatch, outreach initiatives and collaboration with Police. The Alcohol and Safety Taskforce are developing an action plan of initiatives to address the serious concerns around safety.

We are also continuing to work with other business associations to lobby the Government for additional police support and a solution to addressing issues surrounding emergency housing. This was expressed through an open letter to the Government here.

This is just the beginning of a focused and effective recovery and revitalisation plan for the city centre. If you are interested in talking more about any of the above, please contact us here.